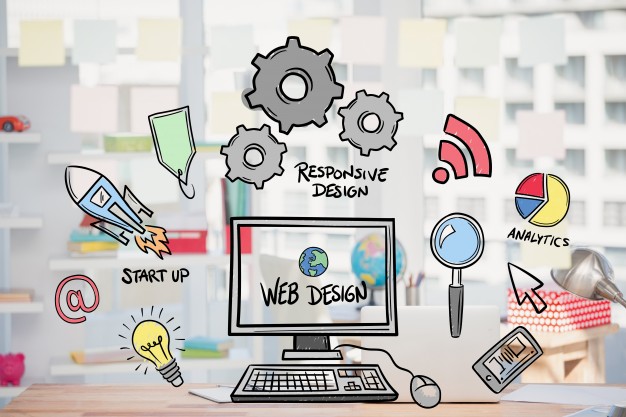 We are leading website developement company in Nepal,not only in Nepal we provide our services all over the world. With Motto "We think & Operate it Globally" PokharaIT was established on the year 2010. At this moment there were not any good companies in Pokhara. We think we are best 50+ clients we have in this small city Pokhara and many other clients around Nepal.
website development company in nepal
There are many companies in Nepal who are still working on website development in Nepal They are doing Freelancing and many other outsourcing job From Nepal.
website development company in pokhara
Pokhara is small city, here many people are less awareness on IT Related work, and here in Pokhara we are unable to find best engineering college related to IT. So thinking this we have owned our company here at Pokhara. If you are interested in Development of your business sites and personal sites. please feel free to contact us.
Get PowerFul Hosting Today