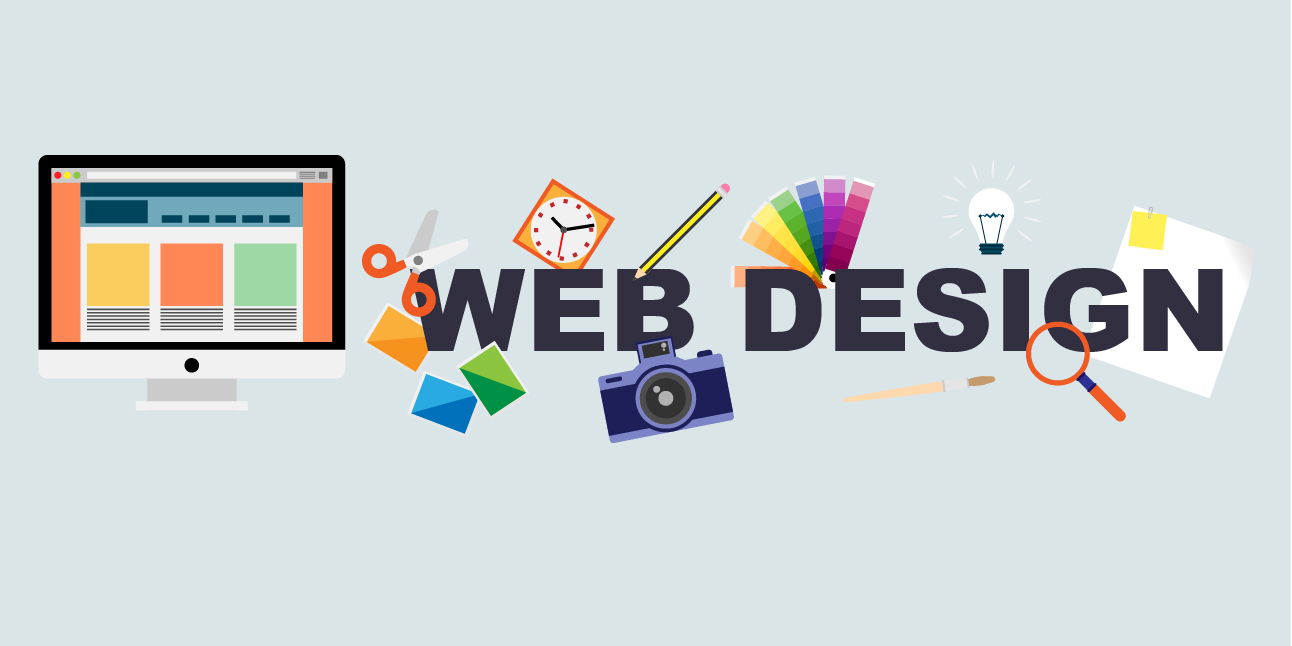 Do you have a business and you are yet to have a web presence? If your answer was yes, you need to get a website right away! A good online presence will increase your brand awareness, and you will be able to reach the number of customers. Now, don't think of doing it yourself, rather outsource it to a web design company.
Why? In case you have this question in mind, allow us to answer you and tell you how a web design company will make a difference to you and your business.
You may lack the skills that a professional website development needs. It is not a good idea to make it on your own as it needs a lot of your productive time and a lot of market knowledge.
Let's have a look at the benefits of hiring a website development company:
Cost effective: If you make the website on your own you will need to hire a designer, and someone to update it all the time, but this is what professional web designing companies handle. You just need to give your requirement and a flat fee and they will do your work. Plus, you will save a lot on the overheads.
Latest technology: Web designing companies use the latest tools and technologies to design your webpage, which makes your online presence better. They use innovative ideas and make your site user-friendly.
SEO Services: These companies also work towards making your website the first popping up suggestion when any search is made. SEO needs a lot of work which you will not be able to do as you have a business that you need to take care of.
So, if you are planning to have a website designing service provider see the credentials of the company that you are outsourcing for the work. Let's hope the next time you read something online it will be on your website.
You can Try Bluehost hosting also…