Pokhara IT (P.) Ltd. is a full-service Web Presence Provider with a team of entrepreneurs. We are committed to excellence in web site design, site maintenance and responsiveness to our clients. We work closely with our customers to create a site that matches their personality and needs. We endeavor to build functional, attractive sites at a reasonable cost.

Formed in 2010 and trading under www.pokharait.com we specialize in deploying e-commerce solutions for the modern day business. From creative design, through to database driven content and advanced online shopping facilities not only these, we are intended to provide you a cost-effective solution.

We can meet your needs, big or small, from an effective one-page web presence to a top of the line E-Commerce site filled with all the latest technologies. In addition to the major services that we provide, we have skills and experience in a wide array of related areas; please check out PokharaIT.com for more.

These days we are one of best SEO specialist in Nepal, for these, you can check our 2 running blogs, www.mazza6.com and www.wapnepalonline.com, we can provide you best SEO service we charge for this.

We have built a strong client base and reputation by creating websites that are clean in design, technically excellent and affordable for businesses of all types and sizes.
1000+ Domain Names Registered
What we do

We Keep Your Website Up and Running
We will develop the specific functionality and features you needed for your company website.We will provide months FREE technical support for you after launching your Site on the web (www). We will answer your question regarding website Management, technical details, content management, user management or anything about operating your own website; we can provide this through email, Skype or by phone (check our phone number at the top).

Web Hosting Made Easy Now!
If you're looking for an easy way to publish your ideas or offers, cheap web hosting sites our diverse hosting packages are tailor-made to fit a vast range of requirements and budgets. Our web hosting services are crafted for top speed, unmatched security, 24/7 fast and expert support.
why customers us!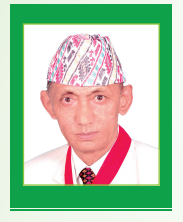 - Dr. Radheshyam Kaystha
My experience with Pokhara IT Design has been fantastic. I have worked with many web design companies and they are by far the most skilled and professional I have encountered. They are very intuitive and apply an outstanding amount of care and creativity to each project.
website:
www.newgalaxy.edu.np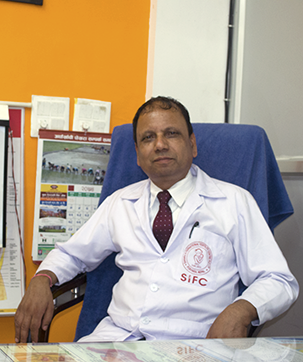 - Dr. Gir Dhari Sharma
"If you're starting a new business or upgrading an existing site, I strongly recommend using Pokhara IT . The employees are friendly, knowledgeable, and dedicated to producing a high-quality product. They were always available to answer questions, make improvements, and provide guidance. Even after the site was completed, they continued…
website:
http://www.sifc.com.np/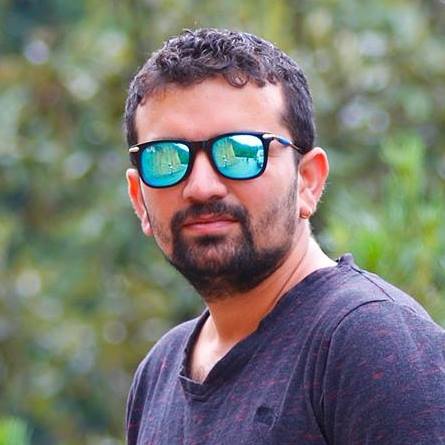 - Bijaya Subedi
I am really happy with your service, it is exceptional, Pokhara IT is just great. When I have a question they answer it at once, they have more than an outstanding customer service. After having a bad experience with my old Web Designer Company, I would say that Pokhara IT…
website:
www.bijayasubedi.com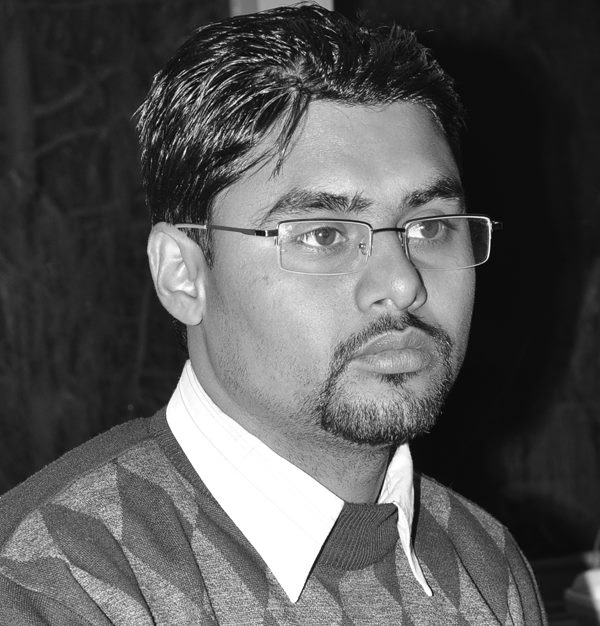 - Girja Adhikari
I am so happier with my choice of Working with Pokhara IT for my new website. Their team were easy to work with and helped me make a terrific website in a short amount of time. Thanks again guys for all your hard work I will recommend you to all…
website:
www.tukhabar.com