How to start your website ?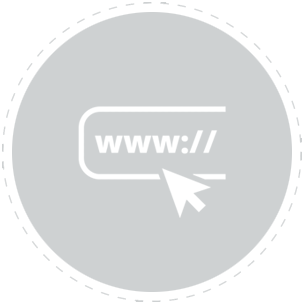 Domain
With New Domains, you get to be creative on both sides of the "dot."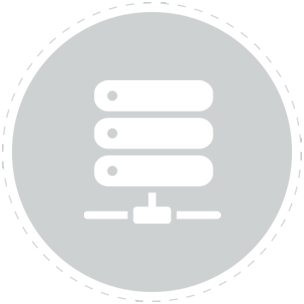 Hosting
All of our web hosting plans are carefully tailored.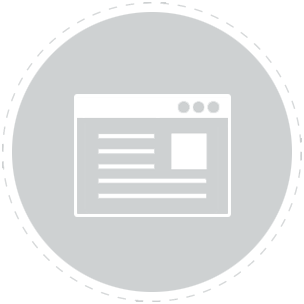 WebSite
Design according to your requirement.
Find your Perfect Domain Name:
.com Nrs 1000/-
.net NRs 1050/-
.org Nrs 1450/-
.us Nrs 300/-
.biz Nrs 1050/-
* All prices
per annum
We are Announcing Perfect Package for you We beliefve in our Service and offer below the package for your business.
What makes our hosting is Best?
Autoupdates
We update WordPress core and plugins to keep your site protected.
Account Isolation
Your website will be safe even if there are vulnerable accounts.
Optimized Software
All software we install on our machines is optimized for speed.
Daily Backups
We keep up to 30 daily backup copies of your WordPress site.
Unlimited Email Addresses
Create as many email addresses, and email forwards as you need!
CloudFlare Integration
Cache content and filter malicious traffic before it hits your server.
Server Level Protection
If a major vulnerability appears, we develop & apply server-level fixes.
Free 24×7/365 Support
Phone call at Office time.(Skype,Viber,Facebook- at Night).
30 Day Money-back Guarantee
If you're not completely satisfied, simply cancel within 30 days.
Served More than 300 websites design and hosted
get your website online today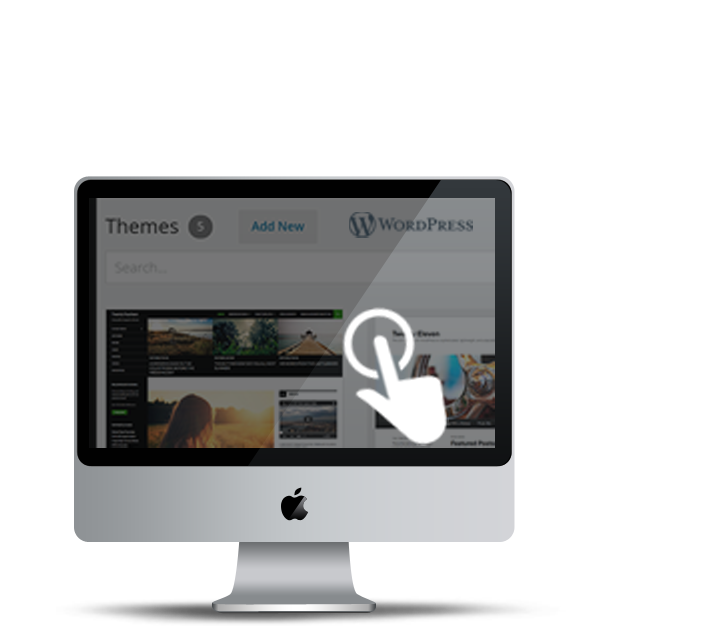 Over 100+ Free 1-Click App Installs
why customers us!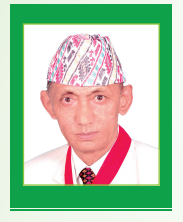 My experience with Pokhara IT Design has been fantastic. I have worked with many web design companies and they are by far the most skilled and professional I have encountered. They are very intuitive and apply an outstanding amount of care and creativity to each project.
- Dr. Radheshyam Kaystha -
www.newgalaxy.edu.np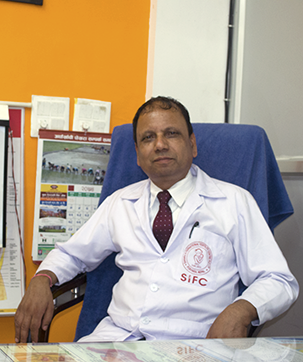 "If you're starting a new business or upgrading an existing site, I strongly recommend using Pokhara IT . The employees are friendly, knowledgeable, and dedicated to producing a high-quality product. They were always available to answer questions, make improvements, and provide guidance. Even after the site was completed, they continued to offer Google and social ranking. On a scale of 1-10, I give all of them a 10."
- Dr. Gir Dhari Sharma -
http://www.sifc.com.np/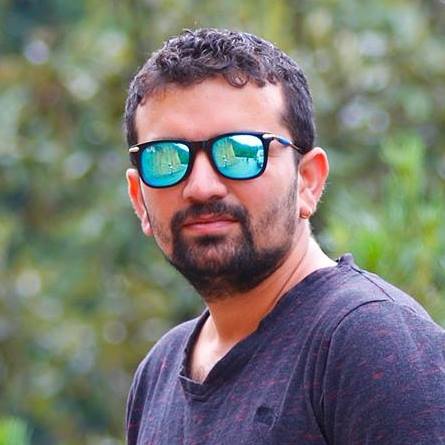 I am really happy with your service, it is exceptional, Pokhara IT is just great. When I have a question they answer it at once, they have more than an outstanding customer service. After having a bad experience with my old Web Designer Company, I would say that Pokhara IT people are very professional and their knowledge is incredible, they also solve problems very fast, I am impressed. I recommend Pokhara IT to all my friends. Thank you for your patience and your great job.
- Bijaya Subedi -
www.bijayasubedi.com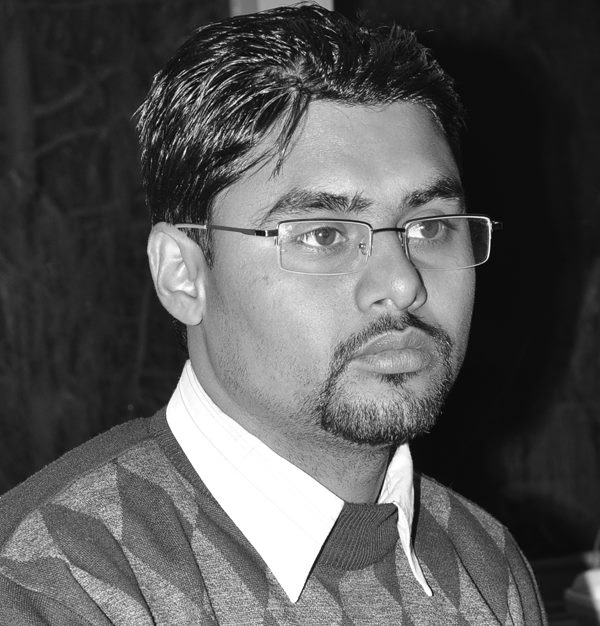 I am so happier with my choice of Working with Pokhara IT for my new website. Their team were easy to work with and helped me make a terrific website in a short amount of time. Thanks again guys for all your hard work I will recommend you to all my friends!"
- Girja Adhikari -
www.tukhabar.com